Merry Christmas Reader
​
I just wanted to give you my faithful reader, a little Christmas gift to help you kick start next year.
It's a daily devotional to work through Psalm 23 (based on the series we did earlier this year.)
Ten days to help you get the new year off on the right foot.
Psalm 23 for 2023.
But feel free to start it whenver you want. It's just 10 days, so start when you want.
​
Click on the photo below, to get the file Psalm 2023.pdf​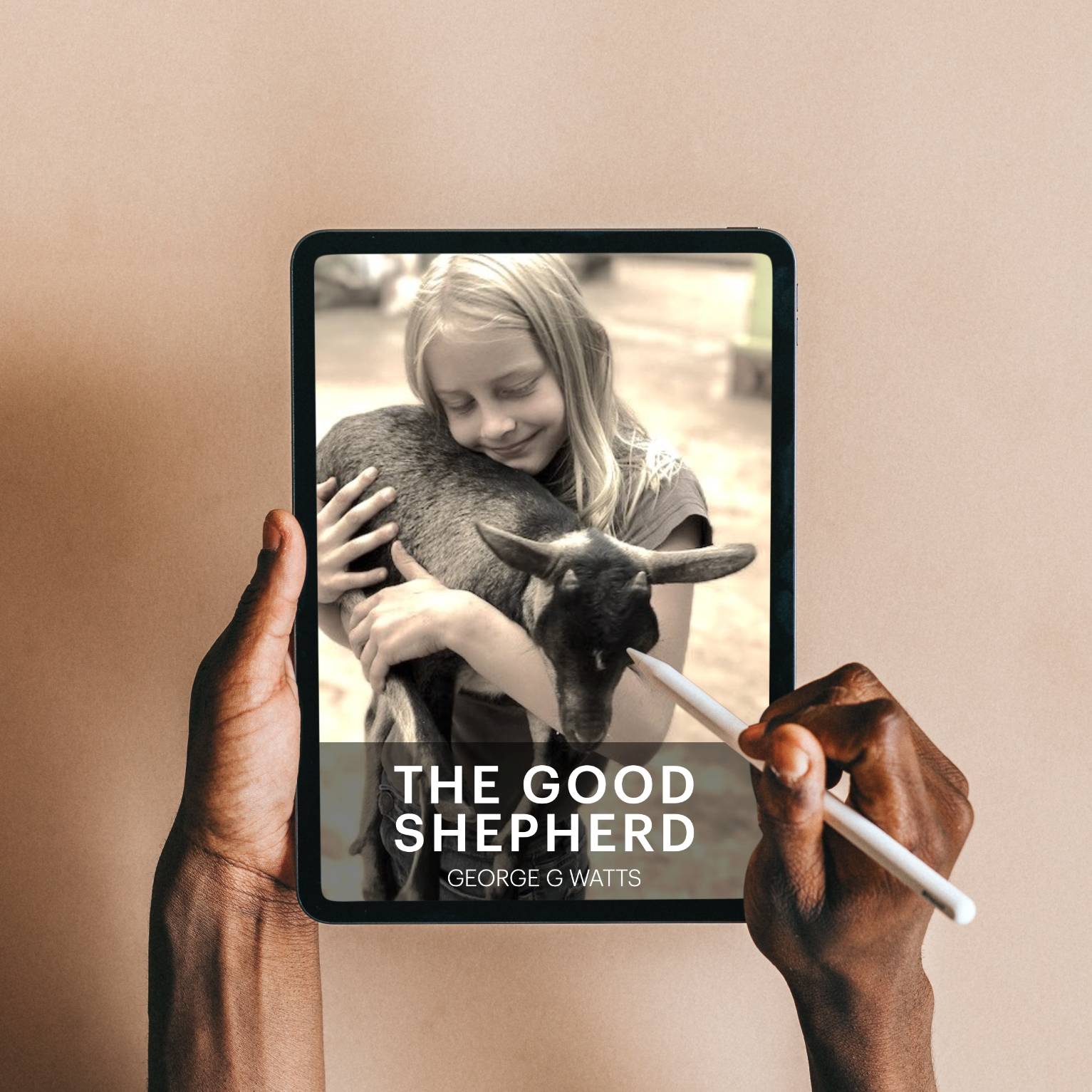 ​
Talk to you next Thursday year
~George
​